Real research,
real gamers.
What is The Good Gamer Group (GGG)?

Interpret is a global consumer insights agency that helps companies at the intersection of media, technology, and entertainment. The Good Gamer Group is Interpret's video game research community. Members receive exclusive invitations to participate in paid, video game-related studies. We offer gamers a platform for their voice to be heard - share feedback on new concepts, test unreleased games, and help us make positive changes in the industry!
Over 450 studies conducted annually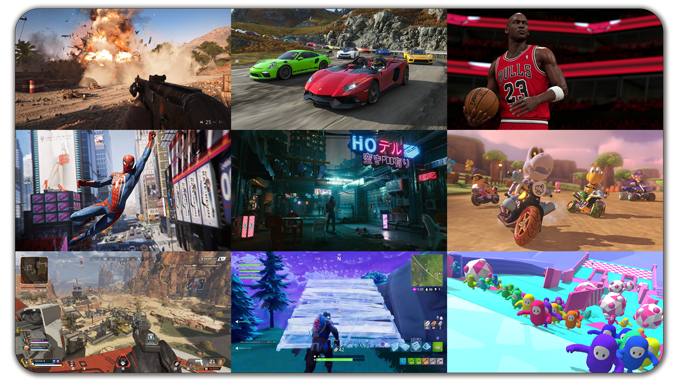 Interpret was founded in 2006 to provide video game and technology companies with custom insights solutions. We're "fun scientists" who use scientific research methods to make games more interesting and successful! Our clients (the biggest publishers on Earth) are global and so are our employees: We have offices in the US, Europe and Asia, and we conduct research in all of those places and more. Our insights depend on gamers like you, who work with us to share feedback and improve the games you play every day. We'd love for you to join the GGG!